The results of the II International Webinar "Research and preservation of the Caspian seal (Pusa caspica) population" have been summed up.
The II international webinar was organized by the Institution "Institute of Hydrobiology and Ecology" and the LLP "Fisheries Research and Production Center" of the Ministry of Ecology, Geology and Natural Resources of the Republic of Kazakhstan (MEGNR RK) with the support of Tengizchevroil LLP and the Fisheries Committee of the MEGNR RK. Caspian seal conservation agency "Kaspika" and the RPO "Marine Mammal Council" provided assistance in disseminating information about the webinar. An announcement about the organization of the webinar was sent to 300 interested persons from all Caspian littoral states and international experts. During the preparation of the webinar, according to the received applications and presentations, the range of issues was clarified, which were divided into two main directions: scientific research and conservation of the Caspian seal.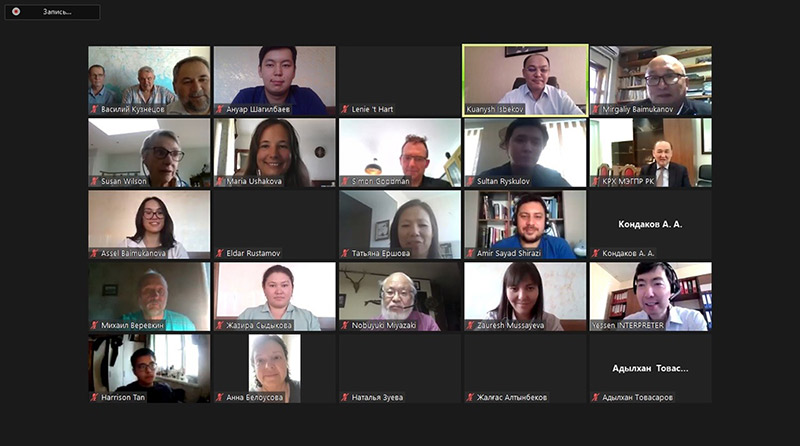 The webinar was attended by more than 60 representatives of state environmental authorities, research and environmental public organizations, agencies, foundations, oil and gas operators from the UK, Iran, Kazakhstan, the Netherlands, Russia, Turkmenistan and Japan. 21 reports were presented and discussed.
The webinar was held on August 17-18, 2021 in Russian and English (with simultaneous translation).
The final document of the webinar can be found at the link.